August 20th 1978
Happy Birthday to me! Not only was 1978 a great year because it was the year that I was brought into things...it will also from here on out be known as the "Year Of Style"
The Bee Gee's Night Fever was the number one single of that year. Disco was king, Cocaine nosejobs were all the rage, and men in skin tight pants and turtlenecks were revving womens engines:
And speaking of engines...The Chrysler Cordoba was a big selling car...and seriously who could not be a chick magnet riding around in this thing! Imagine all the room in that thing! You could fit all of Studio 54 and
Steve Rubell's
ego in the backseat:
And Kim Bassinger modeled for the sewing pattern industry. Because nothing spells success like sewing patterns. And a big floppy hat.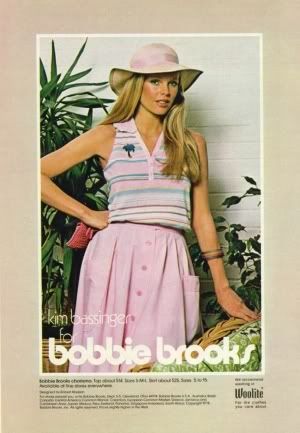 As for me? I was chillin out in my hospital incubator thingie: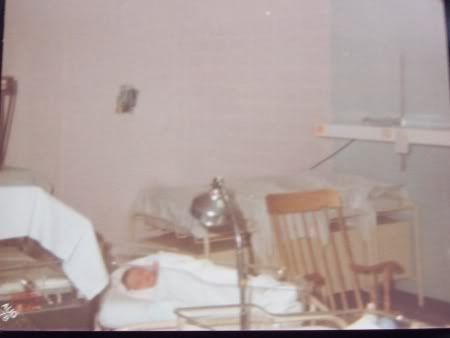 And smoking cigars: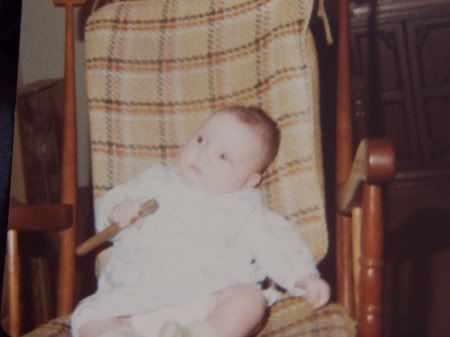 And now? I'm off to get some work done, and then do absolutely nothing for the remainder of the afternoon. It's my birthday, it's cool like that.